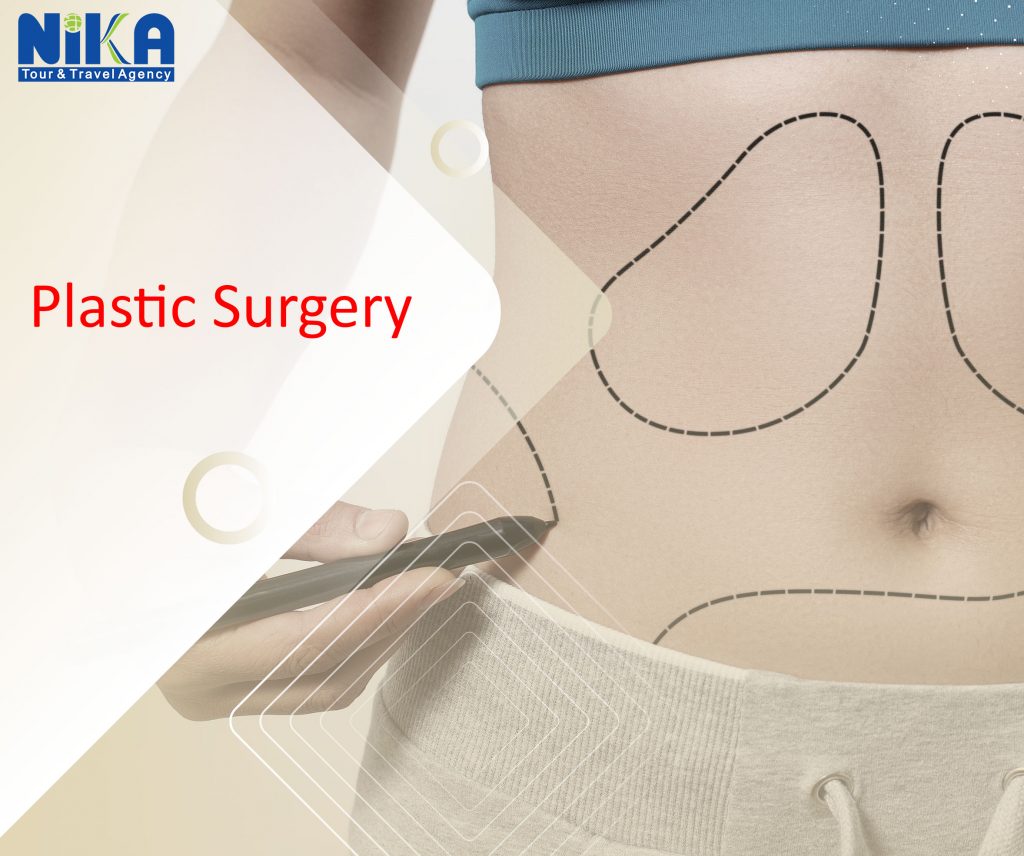 Plastic Surgery
Get your dream surgery with affordable prices in Iran.
 Since plastic surgery costs in other countries are so expensive, many people have to postpone their plastic surgeries for a couple of years or consider going abroad instead.
Iran is a new hub for medical tourism because of high quality of its medical services, highly experienced surgeons and affordable prices in its private medical sector. Many of the Iranian plastic surgeons were educated and trained in top universities of US, Europe, and Iran.