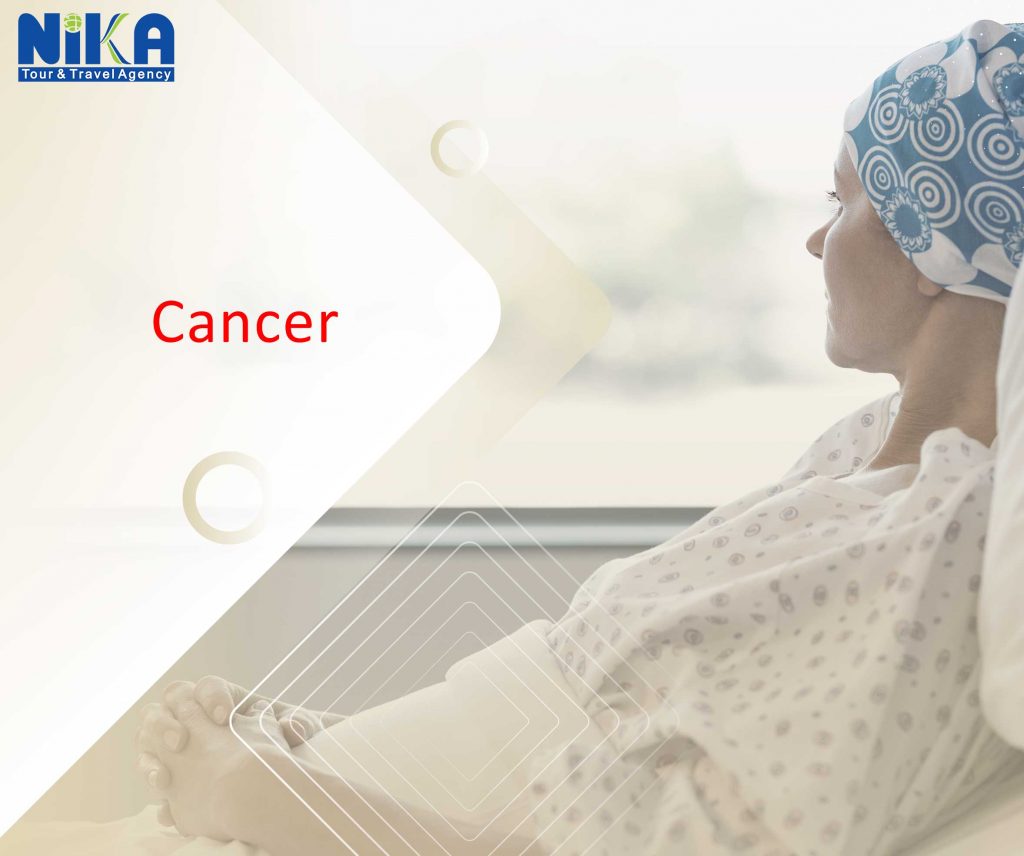 Cancer
Cancer treatment is the use of surgery, radiation, medications and other therapies to cure, shrink or stop the progression of a cancer.
Cancer patients hope to have great potential in medical oncology treatment including radiation and cancer surgery in Iran. Statistics reveal that the quality of cancer treatment in Iran has a good score compared with developed countries. Accordingly, cancer is considered a chronic disease, not a fatal one. 
Plan your Cancer treatment in Iran with the Best oncologist surgeon.
Nika Travel is a healthcare facilitator company that cooperates with the best oncologist surgeons, specialists and Hospital in Iran and offers world-class treatments at an affordable cost.